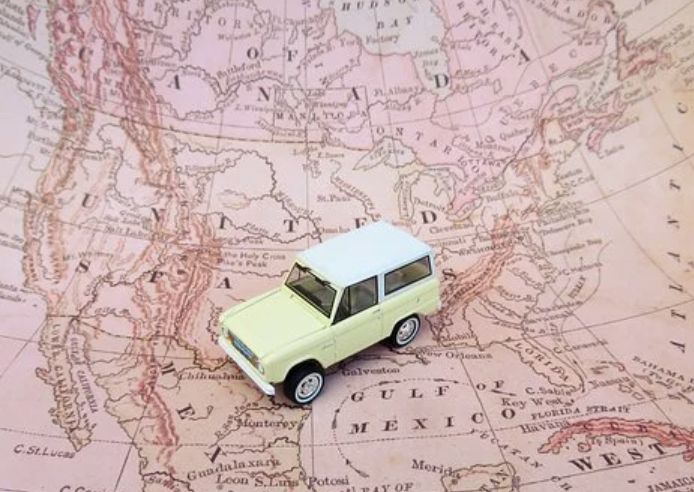 Summer is here and for many, that means road trips and vacations. For those of us with furry friends, sometimes a long car ride is NOT what they want to be doing on their summer days, and putting them on a plane is something many are not comfortable doing. Long car rides can lead to increased anxiety for both the pet and yourself; longer trips requiring a flight can really hinder pet lovers ability to travel. In cases such as these, you do have options. Consider pet sitting, overnight house sitting or in house boarding. There are many benefits for all involved.
These include, but are not limited to:
Your peace of mind using an accredited company with bonded and insured pet sitters
fewer stops on your long-distance adventure
fewer lodging restrictions
fewer daily activity restrictions
fewer restrictions on when and where you can travel
Most importantly: your pet's daily routine stays the same, from feeding to sleeping to medication and everything in between
SO…if you want to plan a long trip that would be tough on your furry friends, and find yourself wondering should I or shouldn't I go, rest assured they are in good hands with the Hustlin Hounds team! We have services in the Fort Collins and Windsor areas!